Digital CEO Business Card in the palm of your hands!
Make Networking count and make it more productive! Your time is valuable, so why not choose that time to make it worth your while when you network.
Have your own business card in the palm of your hands…anytime, anywhere!
All your social media in one place!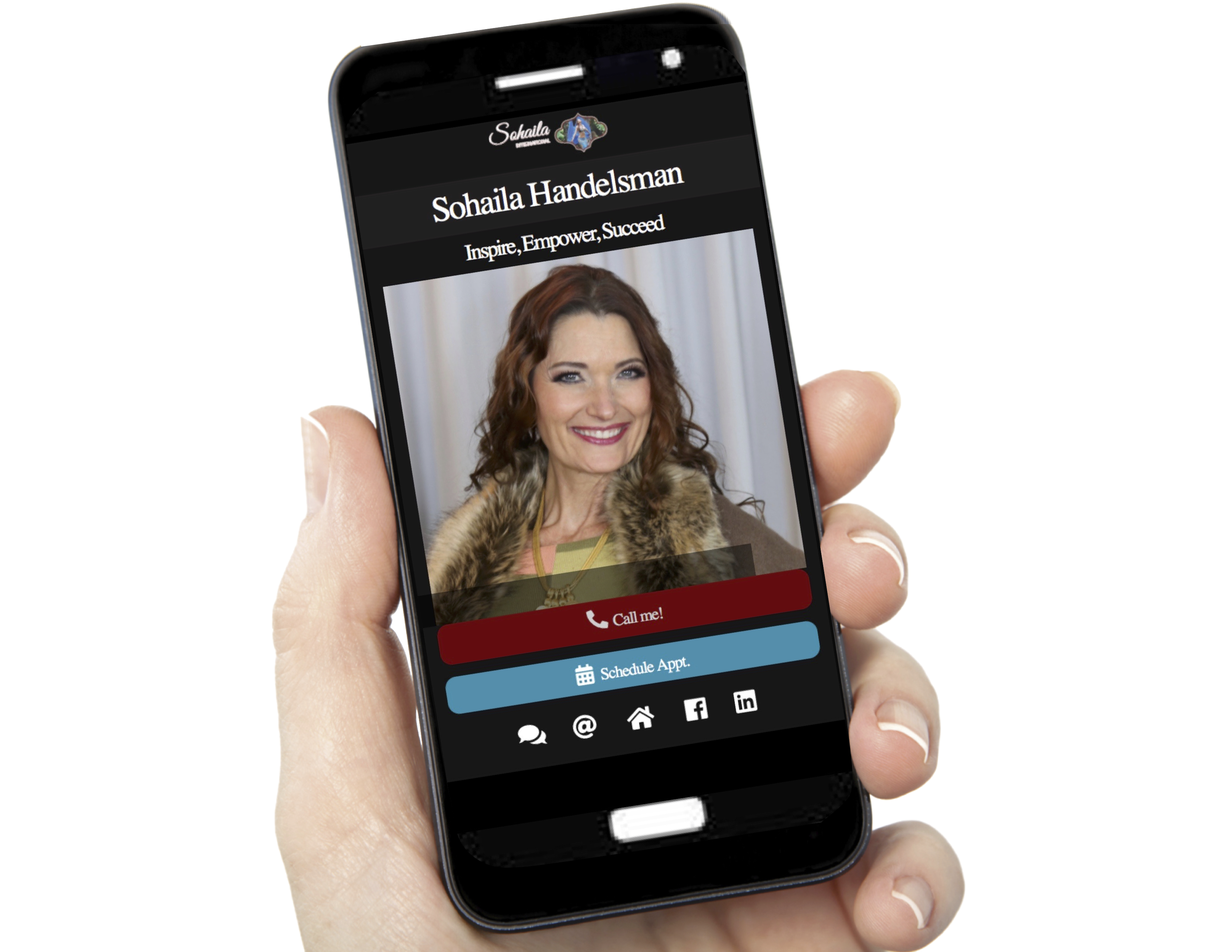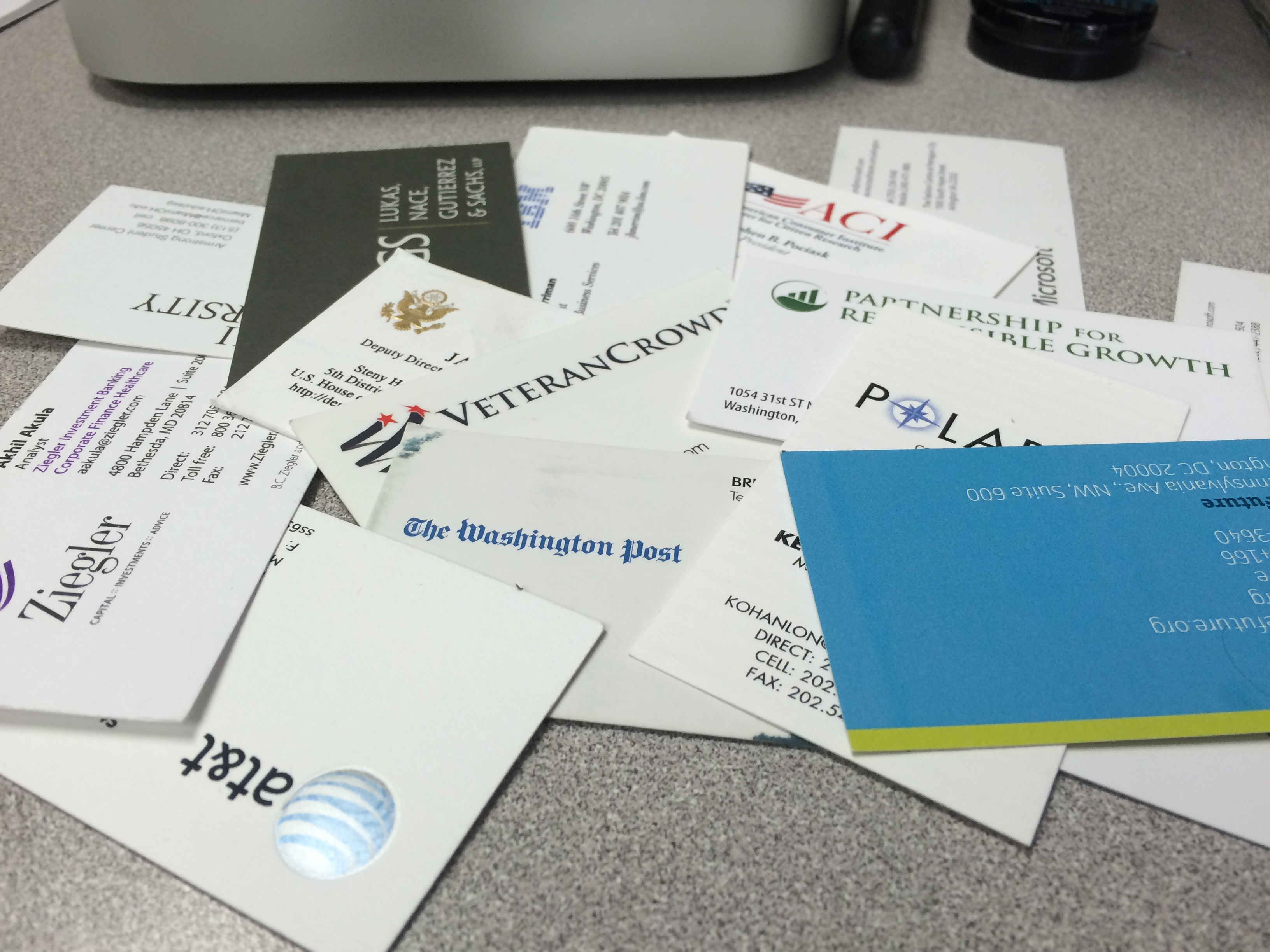 ❓Doe's your desk look like this after a networking event?
❓How long does it take to put all those 'leads' into your data base?
❓Do you ever get that far to get them into your CRM?

⁉️Did you know that Less than 12% of paper business cards end up in a company's CRM.

With the 'My CEO card', your contacts will be uploaded 100% in to one centralized database with less work and much easier to manage!
Most cards are never used. What have you used in the past?
???? Business cards

???? Flyers

???? Postcards

???? Booklets

???? Pamphlets

???? Surveys

???? Appointment books
Just look at all that money you are throwing away!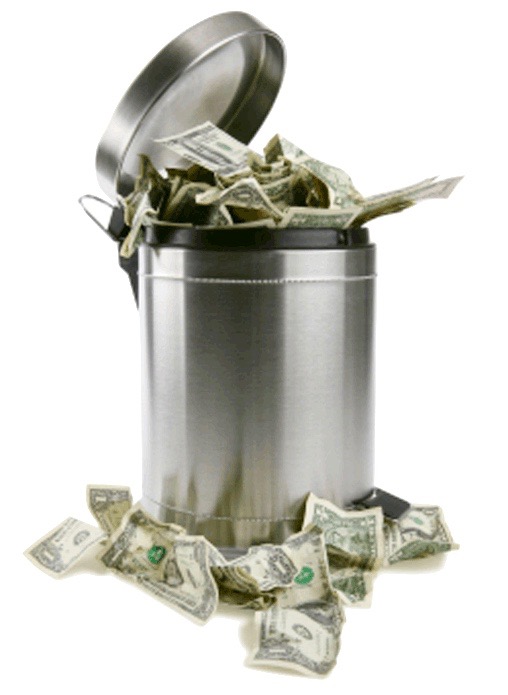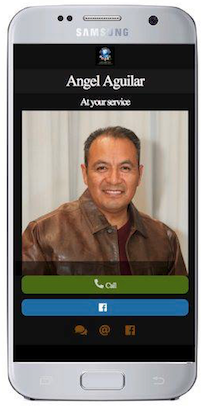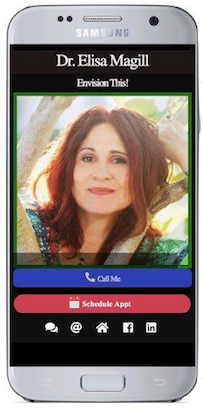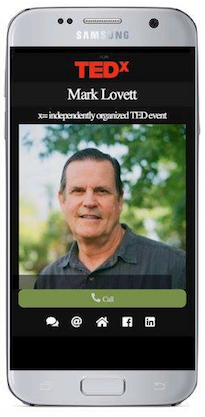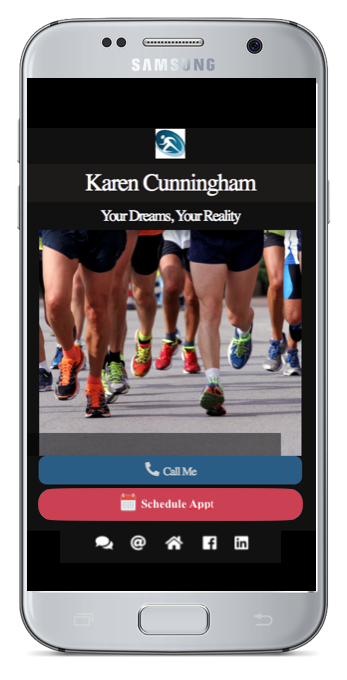 Who is this for?
This is for anybody that is in business, whether you are a

Marketer, Photographer, Real Estate Agent, Plumber, Electrician, Hair Salon Stylist, Nail Manicurist, Accountant, Handyman, Pool Cleaners, Performers, Artists, Singers, Attorneys, Doctors, Event Planners, MLM members, 
small
 business owner, large company, Entreprenuers, Solopreneurs
….
the list goes on!
It's time to grow your business with this one card!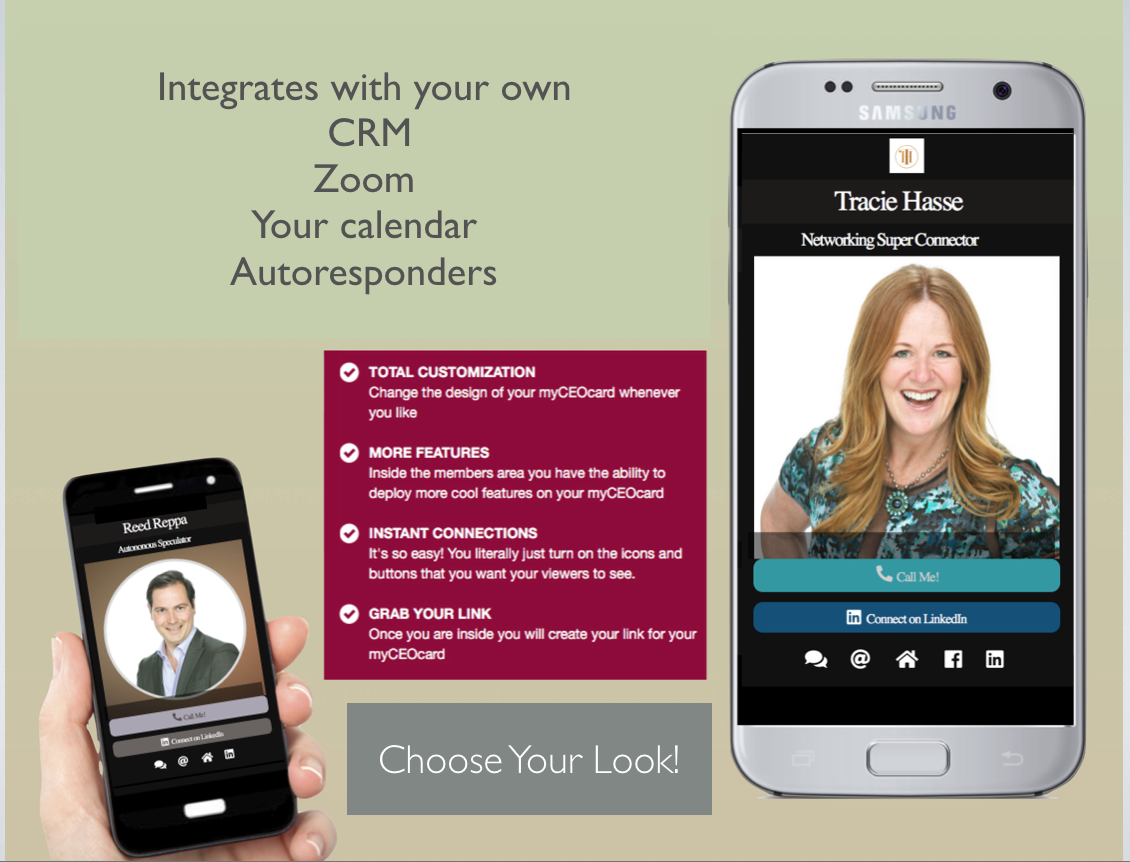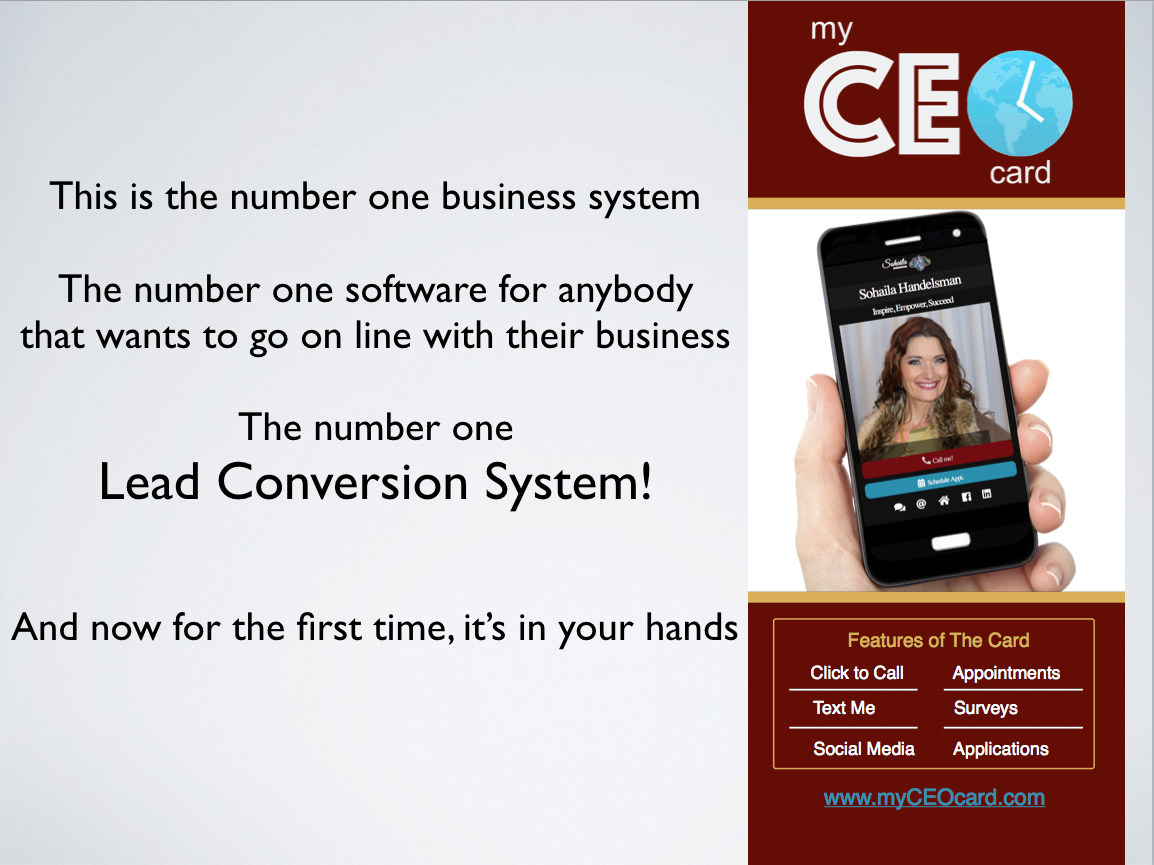 The proof is in the palm of your hands.
Tracie and Reed know how important the CEO card is!
Connect with your customers and clients on the spot.
It's Simple!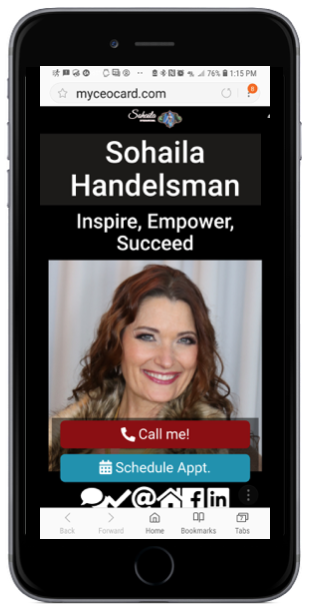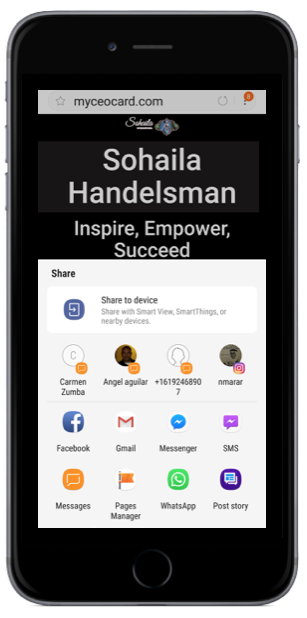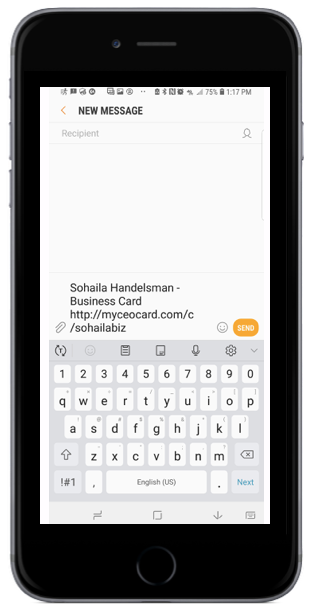 The goal is to secure more appointments and meetings with prospects, increase sales opportunities,
and achieve revenue goals.
How does the CEO card work?
Your CEO card works on any smartphone, tablet and computer with no app required and can be shared through a variety of platforms such as email, text, and your social media! Your customers can choose how they want to connect with you all from your CEO card:
???? by phone,

???? by making an appointment,

???? thru your social media,

???? by text

???? by message

You can also share your CEO card in the same manner:

✅ by phone,

✅ by making an appointment,

✅ thru your social media,

✅ by text

✅ by message

✅ with a

 custom url

✅ Save onto any phone home screen

✅ Unlimited sharing and saving!
and there is much more  with all these new features and integrations!
???? Lead Notification
???? Lead Activity Tracking
???? Lead Scoring
???? Lead Followup
???? Lead Reminders
???? Lead Statistics
???? LEAD CONVERSION
????  THE KING OF LEAD CONVERSIONS  ????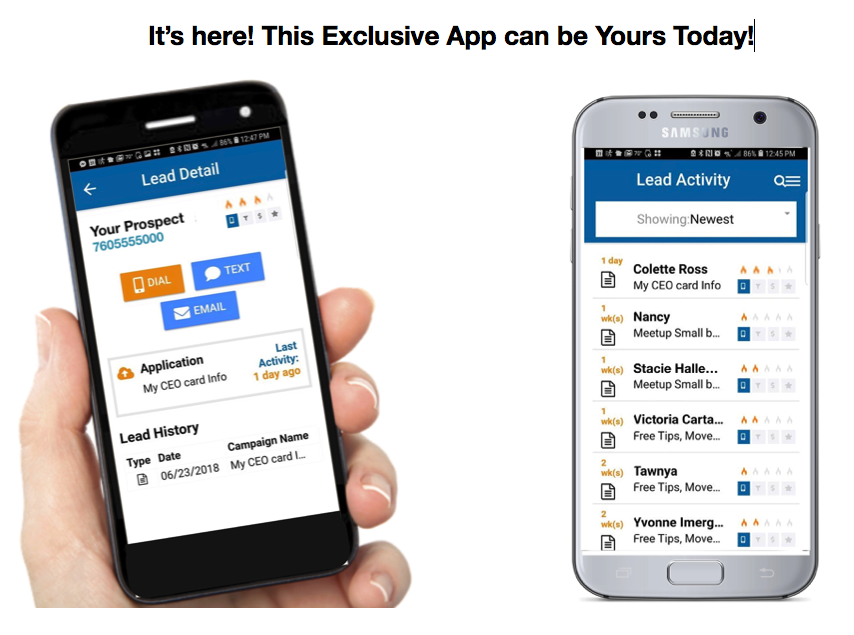 Grow Your Biz w/an App That Tells You When You Have a Hot Lead!
Turn Prospects Into HOT Buyers
????With This App You CREATE Your Own Financial Future.
Cool software/app shows you how to get paid on a daily basis while generating leads.
Run your entire business with your whole team from a smartphone and laptop. 
Send messages, 
Schedule appointments, 
and close sales.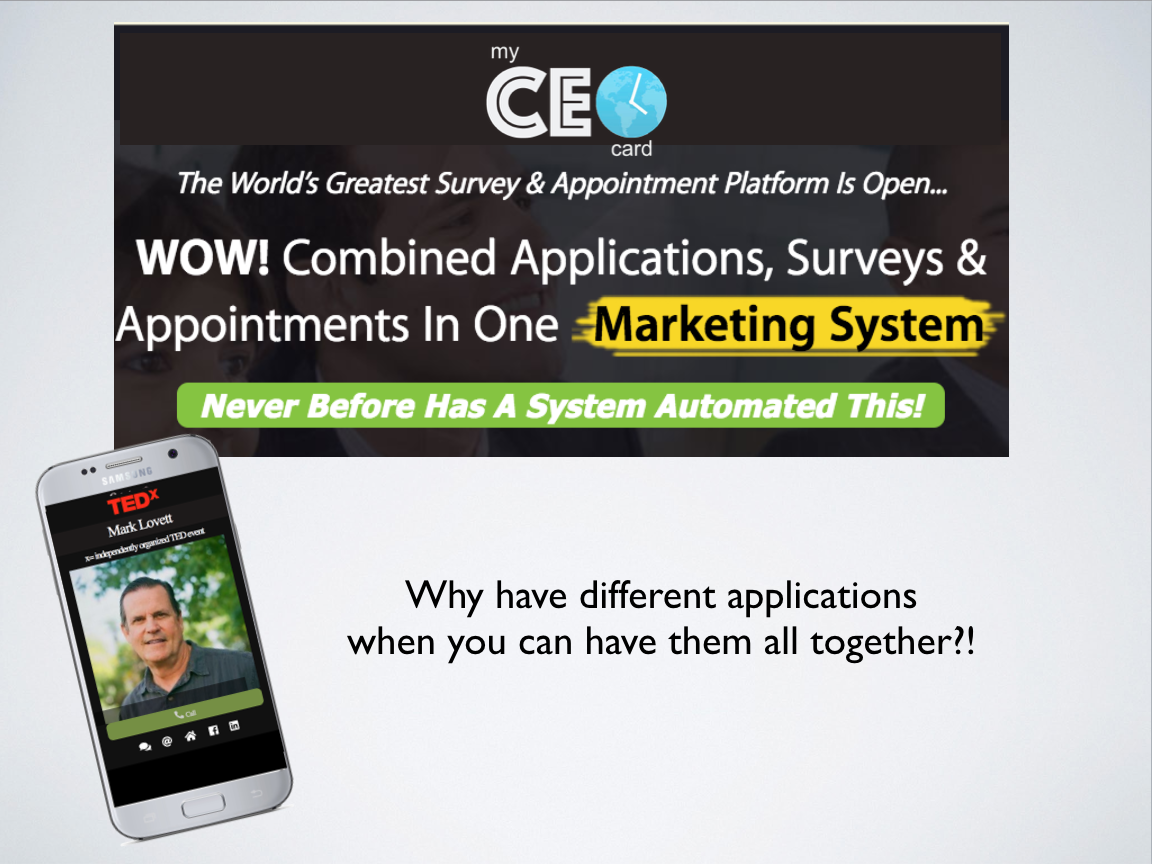 Let's get you set up with yours TODAY!
No payment information required.
When you decide to upgrade just let us know or you can upgrade
immediately after your initial trial period is done, or sooner!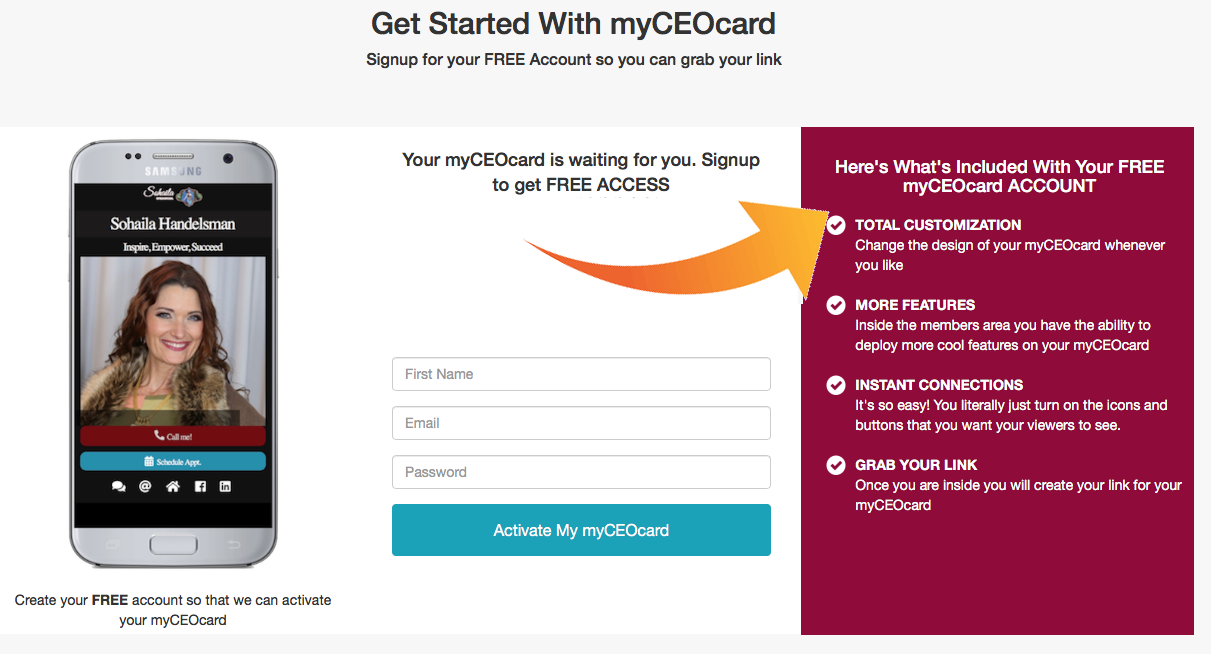 After your initial trial with your very own CEO card you can either upgrade
or if you are ready to dive in now, here are your options!
Check the pricing plan that works best for your needs:
"Like" & "Follow" our Facebook Page 'Discover it Here' For Exclusive live videos and Webinars about the number one digital business card the 'MY CEO CARD'!