NewVo® Fitness
A MultiCultural Inspired Workout taking you around the world with all different dance genres and culture music.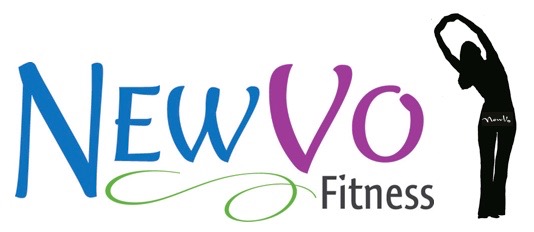 NewVo® is a dance inspired fitness program that is founded on dance styles from around the world, with the enhancement of traditional Middle Eastern and Folkloric dance moves. It's also a pumped-up cardio workout that gets every body feeling super-charged and super-fit! NewVo fuses traditional dance moves from around the world with popular aerobic moves, mixing exercise and dance with a cultural flair!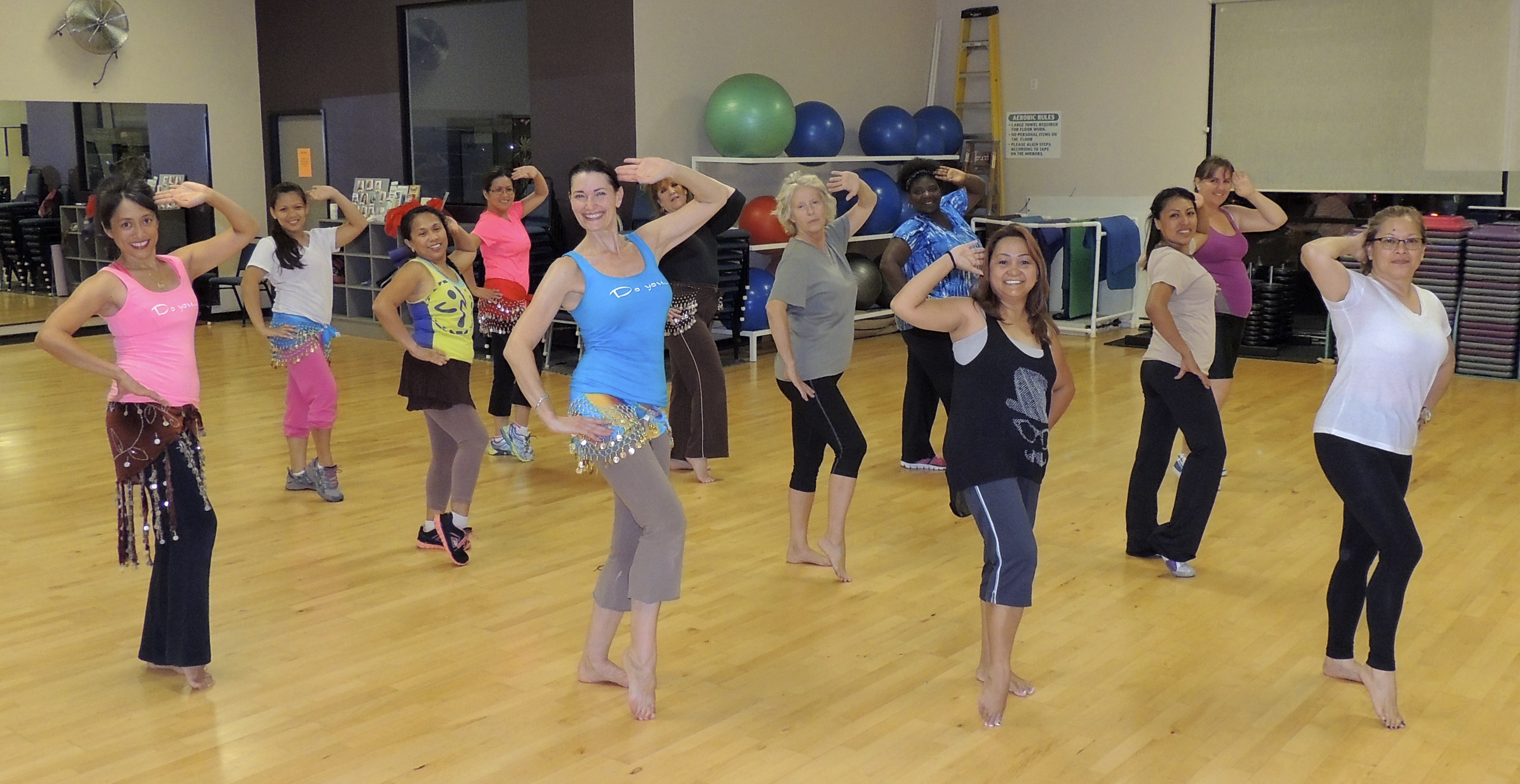 NewVo® features a full-body workout with dynamic strengthening and stretching exercises
guaranteed to stretch and strengthen all 650 muscles in your body..
NewVo® puts fun back into fitness!
NewVo is a researched based program.
See for yourself how much fun it is. Watch what others are saying about NewVo!
NewVo® features authentic, culturally accurate dance movements rather than highly Americanized versions of traditional dance or cliche' dance club moves. NewVo's creator, Sohaila, has studied dance around the world, not just in her home country or in California. She has lived in different cultures and brings her experiences to NewVo® to make it unlike any other dance fitness class being offered today.
Join Sohaila either in her in studio classes or on line classes. On line classes consist of a plethora of classes to choose from. You will be amazed when you go into the member hub and see everything it has to offer. The exclusive member hub consists of classes, choreography's, specialty teacher classes and yoga.
➦NewVo class workouts
➦NewVo tone that sculpts and rejuvenates you body, mind and soul
➦Healthy Life with NewVo where you have meditations, affirmations to empower you, body, mind and soul
➦Sculpt a Brand New You in 90 Days NewVo program
I know you will love NewVo and when you do, you might want to join our NewVo team and become a NewVo certified fitness instructor! Click on the box below to read more about it.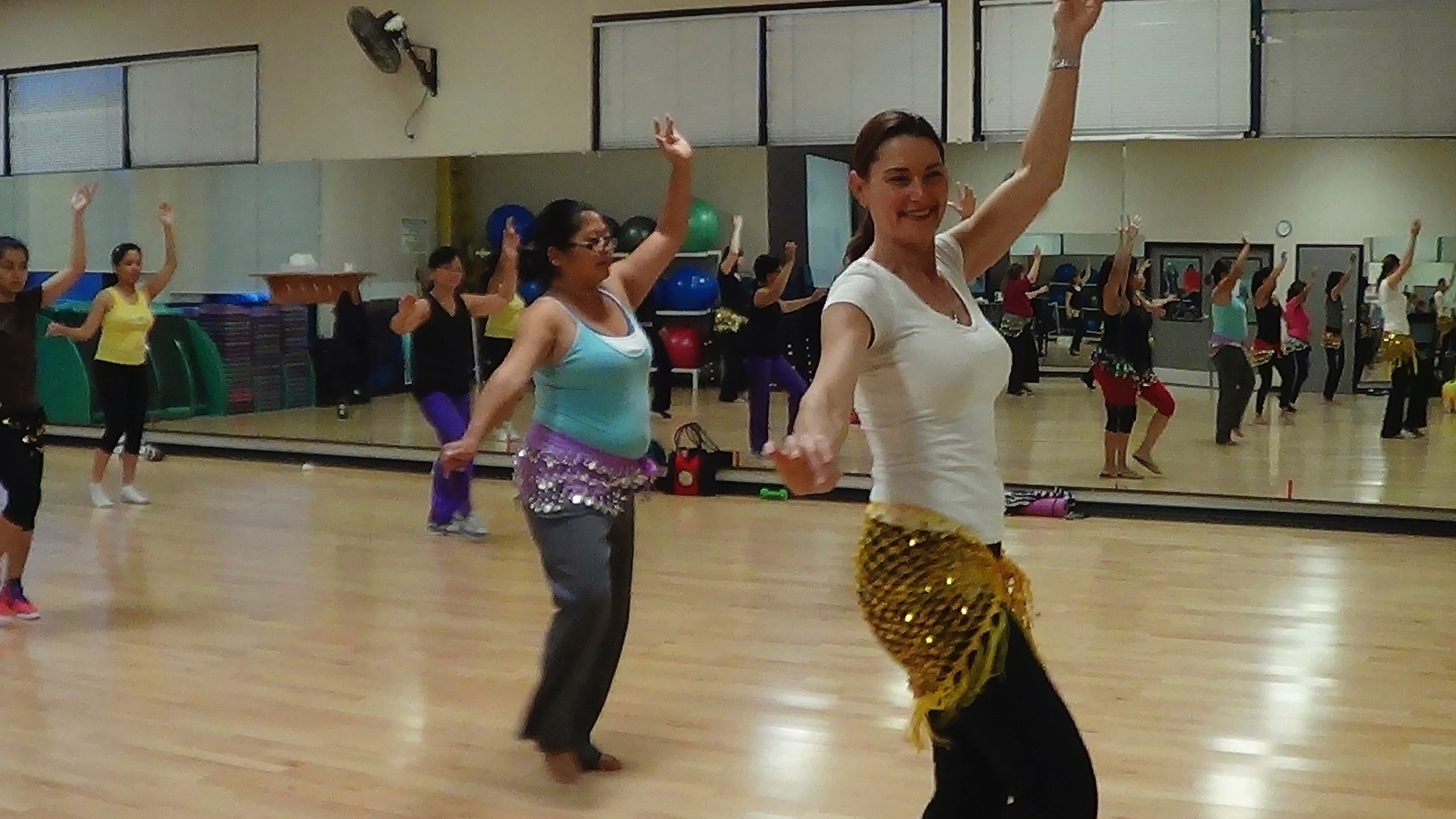 In Studio NewVo® Classes
If you live in the area where Sohaila teaches, by all means come to class! Sohaila is also available to come to your studio and teach a class or workshop.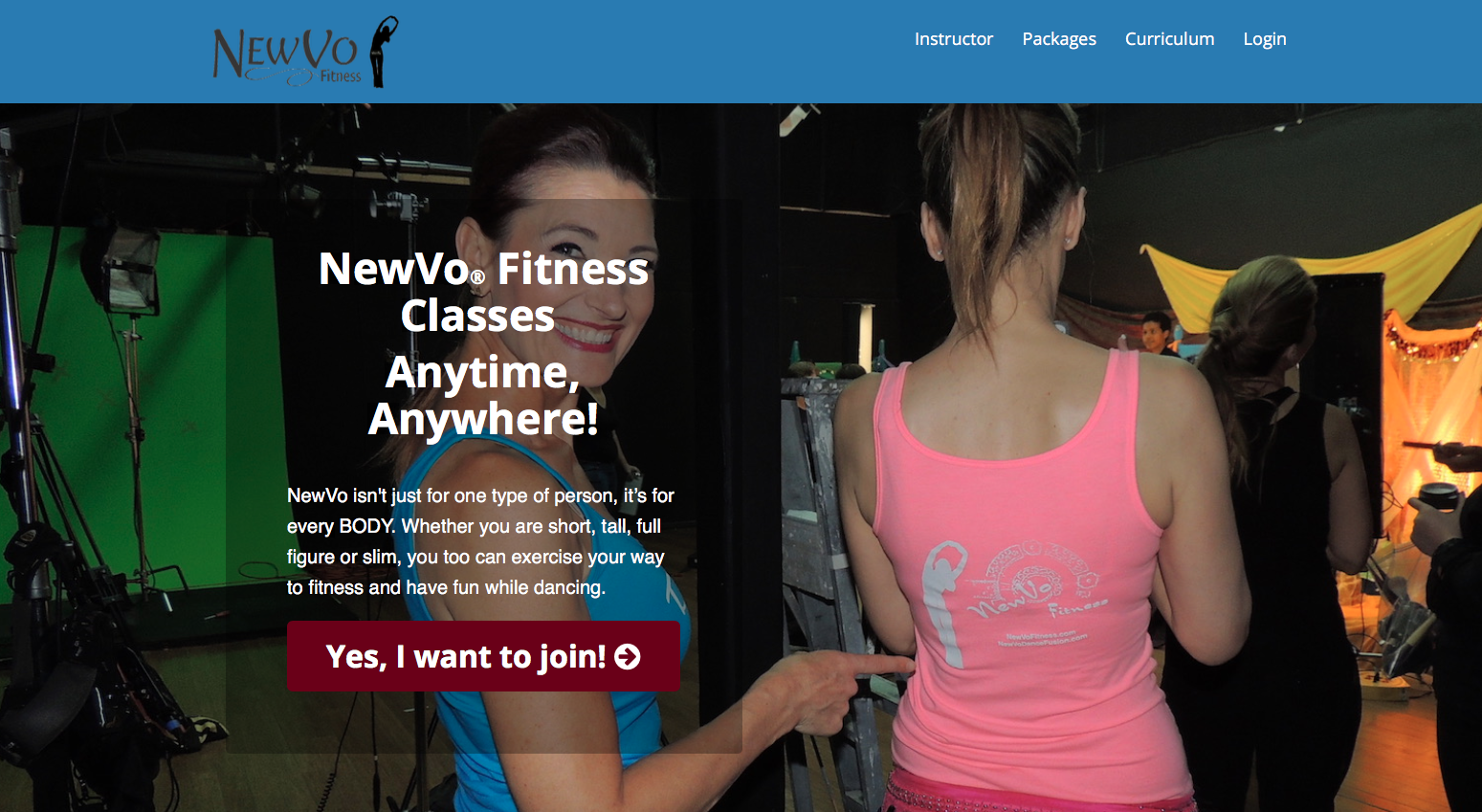 100's of classes to choose from. 24/7
Take classes when you want, where every you are!
NewVo Classes
NewVo Tone
Healthy Life with NewVo      

and much more!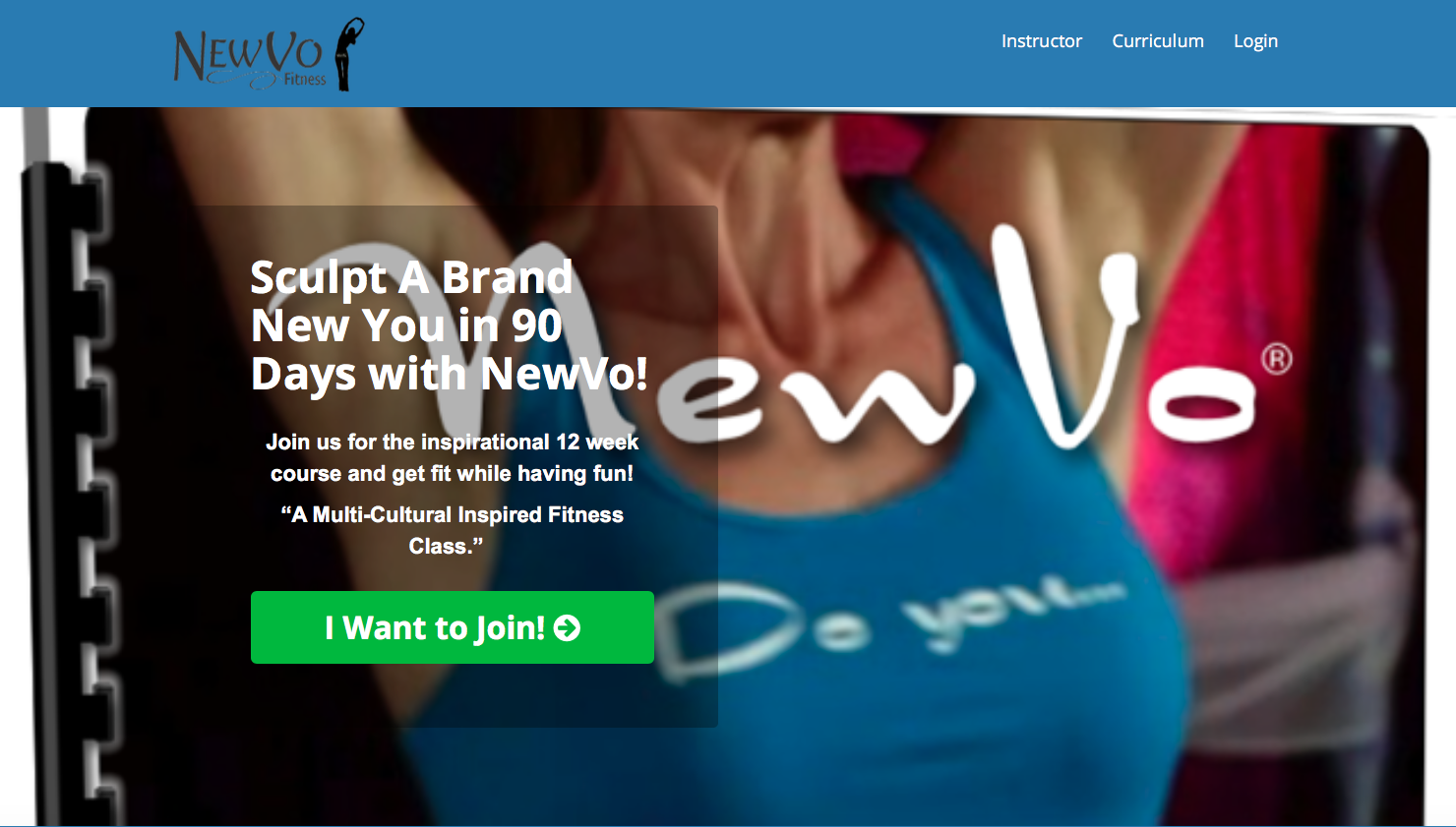 For people of all ages, fitness levels, and body types.
designed to encourage you to achieve your own personal goals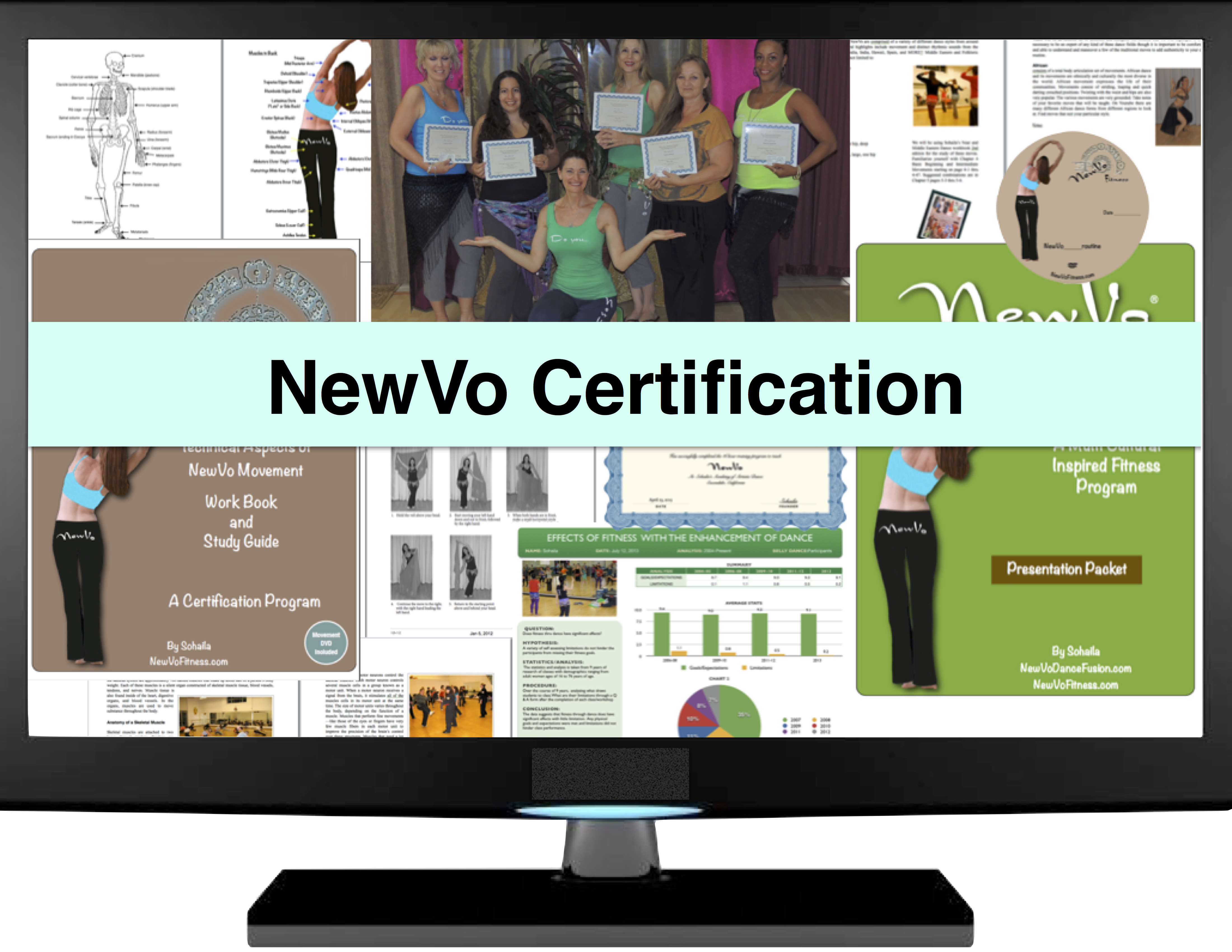 A two day certification training that is unique. Feel great about making a lot of people feel amazing! You'll also be bringing extra income while doing it!
Experience a FREE Belly Dance and Bonus NewVo Fitness Class!
Dance your way to exercise and fun!