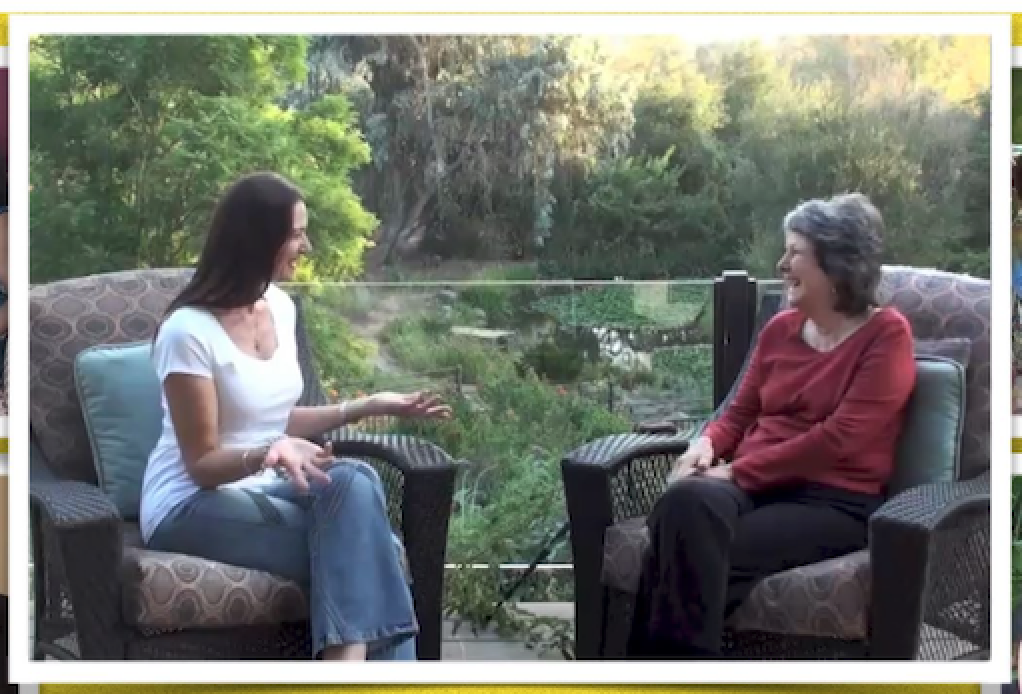 Sohaila TV is an inspiring and empowering interview platform to empower women and some amazing men, through their own unique stories. We all have a story…and its paramount that you get your voice and business heard today! Sohaila has interviewed top notch entrepreneurs that are top in their industry, from Actors, to CEO's of companies to Queens, Princesses and Presidents! Nothing holds her back when asking questions and getting to the source of importance for  every watcher to be inspired and take action in their success immediately.
Sohaila also helps Women Entrepreneurs stop being Invisible and start being INVINCIBLE in order to Attract a flood of their Ideal Clients.
On Sohaila TV, these interviews are REAL, short, and to the point conversations with successful business owners.
Let me ask you this: What would it be worth to you to be able to sit at the feet of like minded business entrepreneurs who have succeeded and enjoying their life to the fullest? How would you like to learn from them?