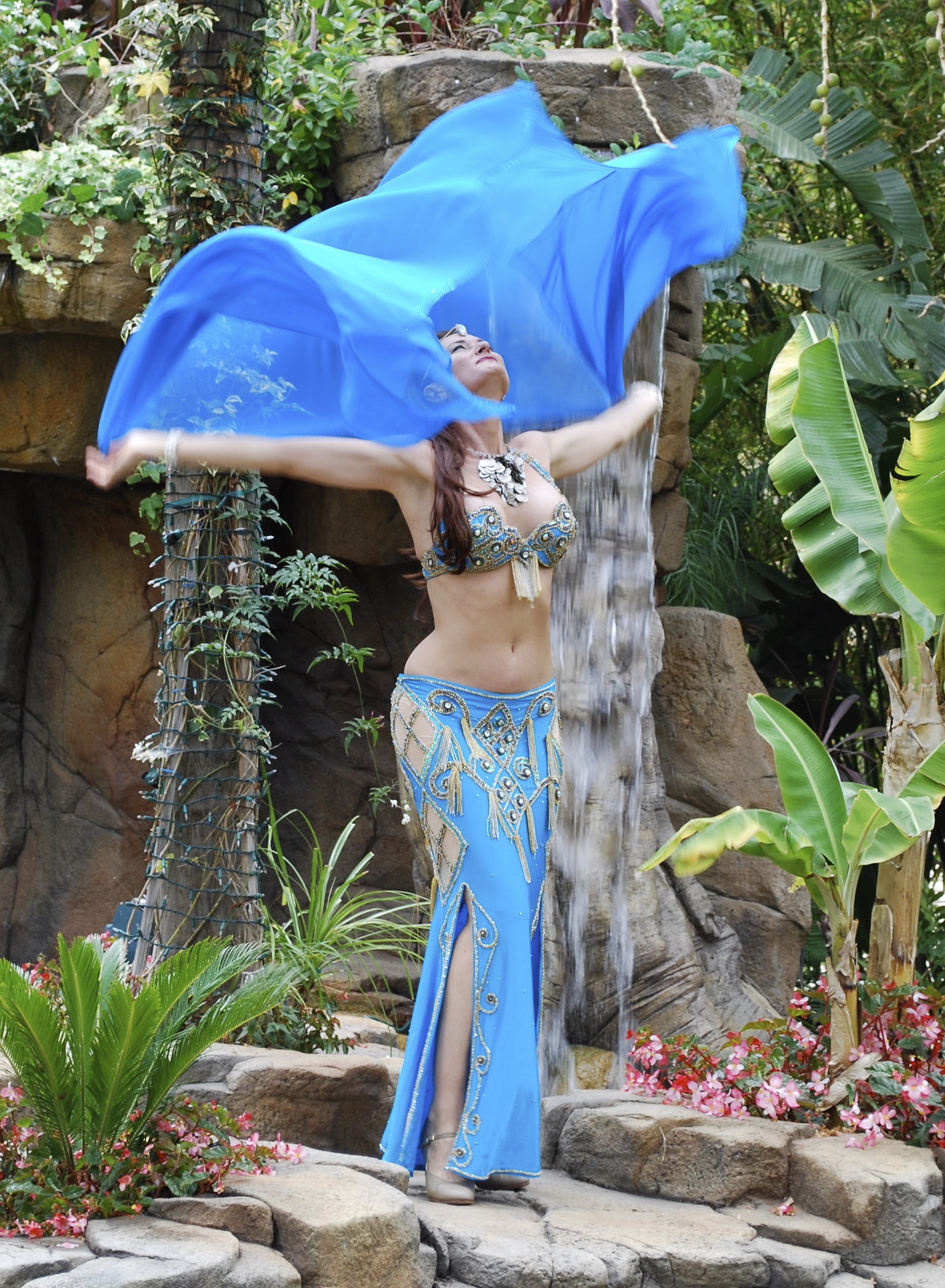 Integrating Movement with Mindset in a Whole New Way.
This 4 month Sense-ual Woman 2.0 program helps female entrepreneurs, like you…
♦ Get Clarity of purpose and direction,
♦ Gain unshakable Confidence, and
♦ Attract a flood of Your Ideal Clients.

Through my signature DESTINED to DANCE System, you will learn how to tap into your 5 Sacred Senses to unlock your female superpowers!
Stop being invisible and start being INVINCIBLE! 
The 8 Modalities of Destined to Dance
The Sense-ual Woman® 2.0 Beta Program

YOU'RE INVITED TO BE ONE OF OUR SELECTED BETA FOUNDERS FOR THE
Exclusive 4 Month SENSE-UAL WOMAN® PROGRAM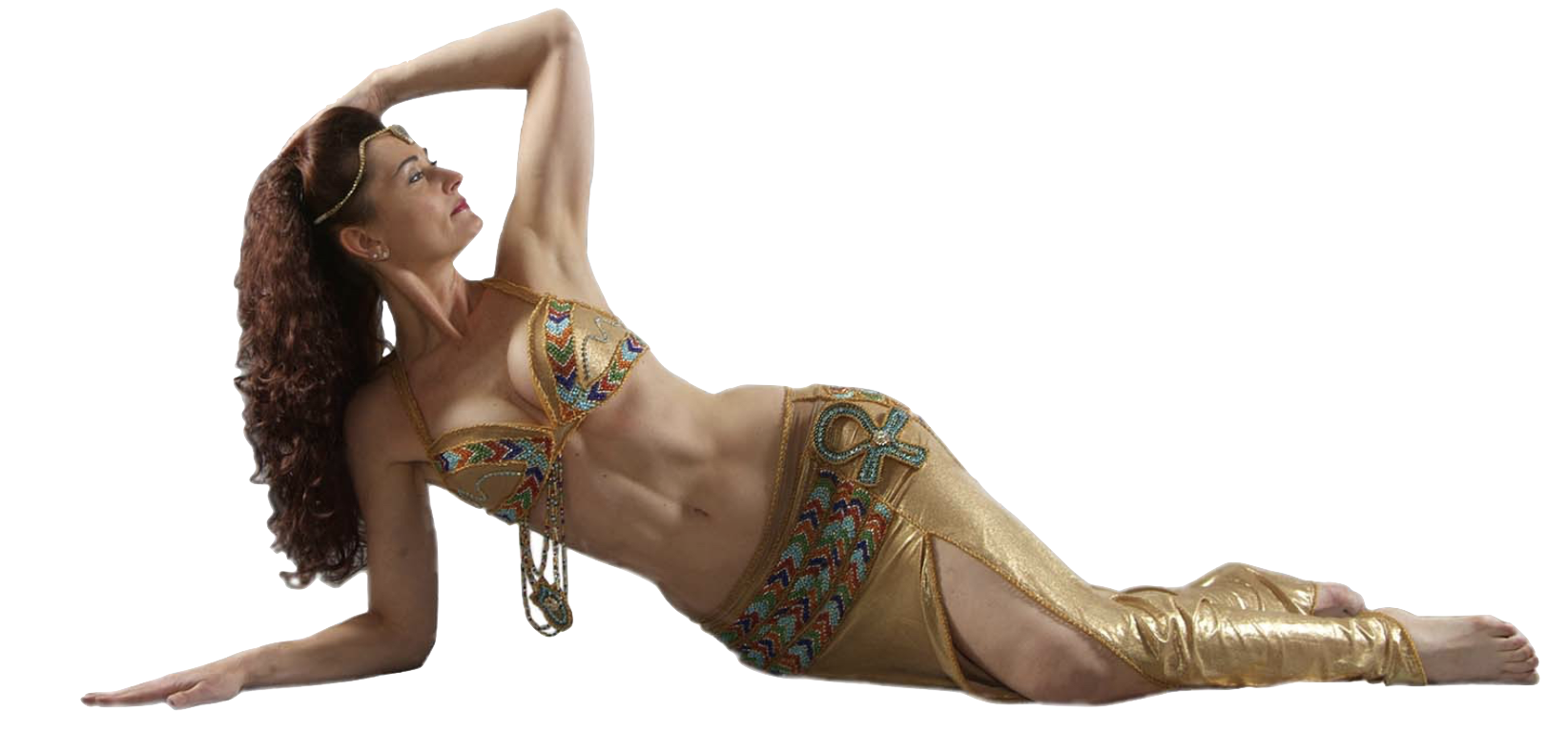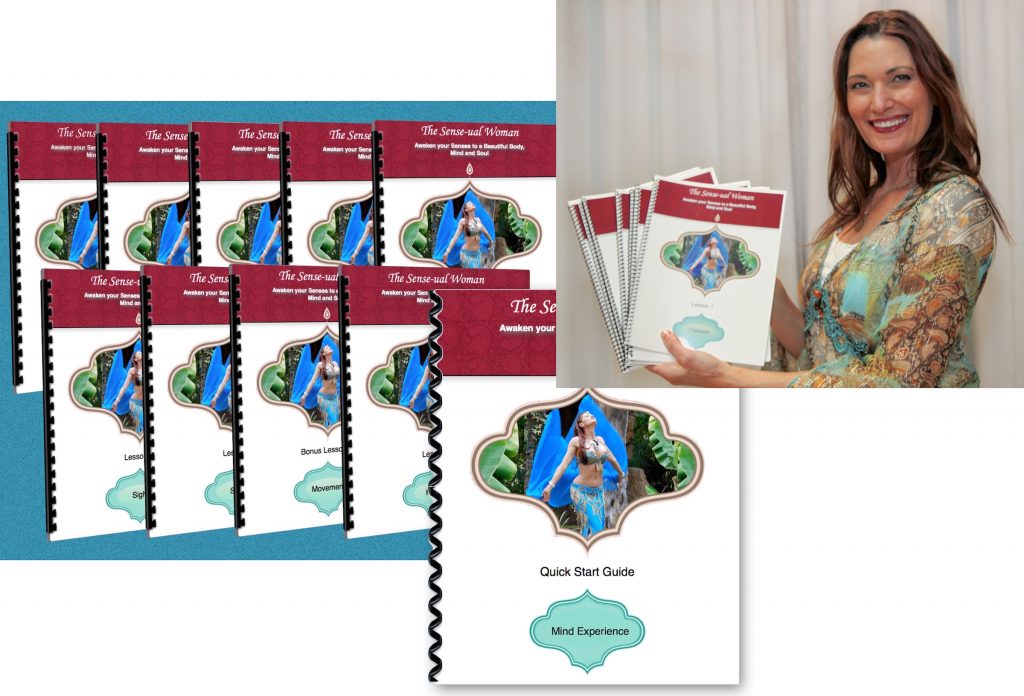 My unique and proven system integrates movement and mindset to help you develop the confidence you need to launch your million dollar business.
YOU are the owner of your destiny. YOU can obtain what YOU want through  positive mind and physical movement. Learn to understand your mind, learn to listen to it simply.  This is the only key to SUCCESS!
Are you ready to go on this journey with me?