A truly Mind Experience

Ⓡ


For Your Body, Mind and Life's Purpose!

Sense Your Power, Seize the Day

Ⓡ

the Sohaila Way!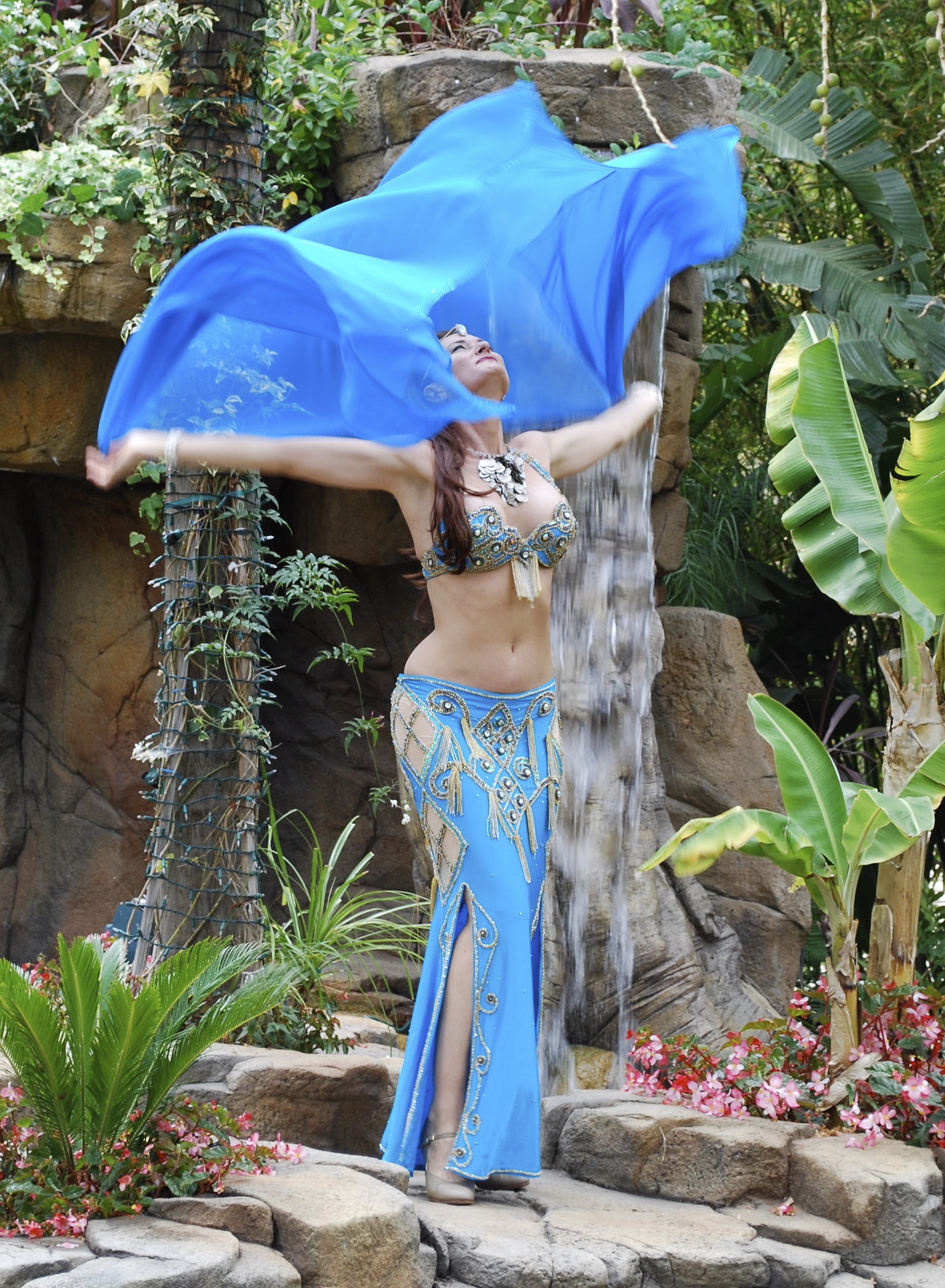 Integrating Movement with Mindset in a Whole New Way.
This 4 month Sense-ual Woman 2.0 program helps female entrepreneurs, like you…
♦ Get Clarity of purpose and direction,
♦ Gain unshakable Confidence, and
♦ Attract a flood of Your Ideal Clients.

Through my signature DESTINED to DANCE System, you will learn how to tap into your 5 Sacred Senses to unlock your female superpowers!
Stop being invisible and start being INVINCIBLE!
The 8 Modalities of
Destined to Dance Your Way to New Clients with Confidence!
The Sense-ual Woman® 2.0 Beta Program

YOU'RE INVITED TO BE ONE OF OUR SELECTED BETA FOUNDERS FOR THE
Exclusive 4 Month SENSE-UAL WOMAN® PROGRAM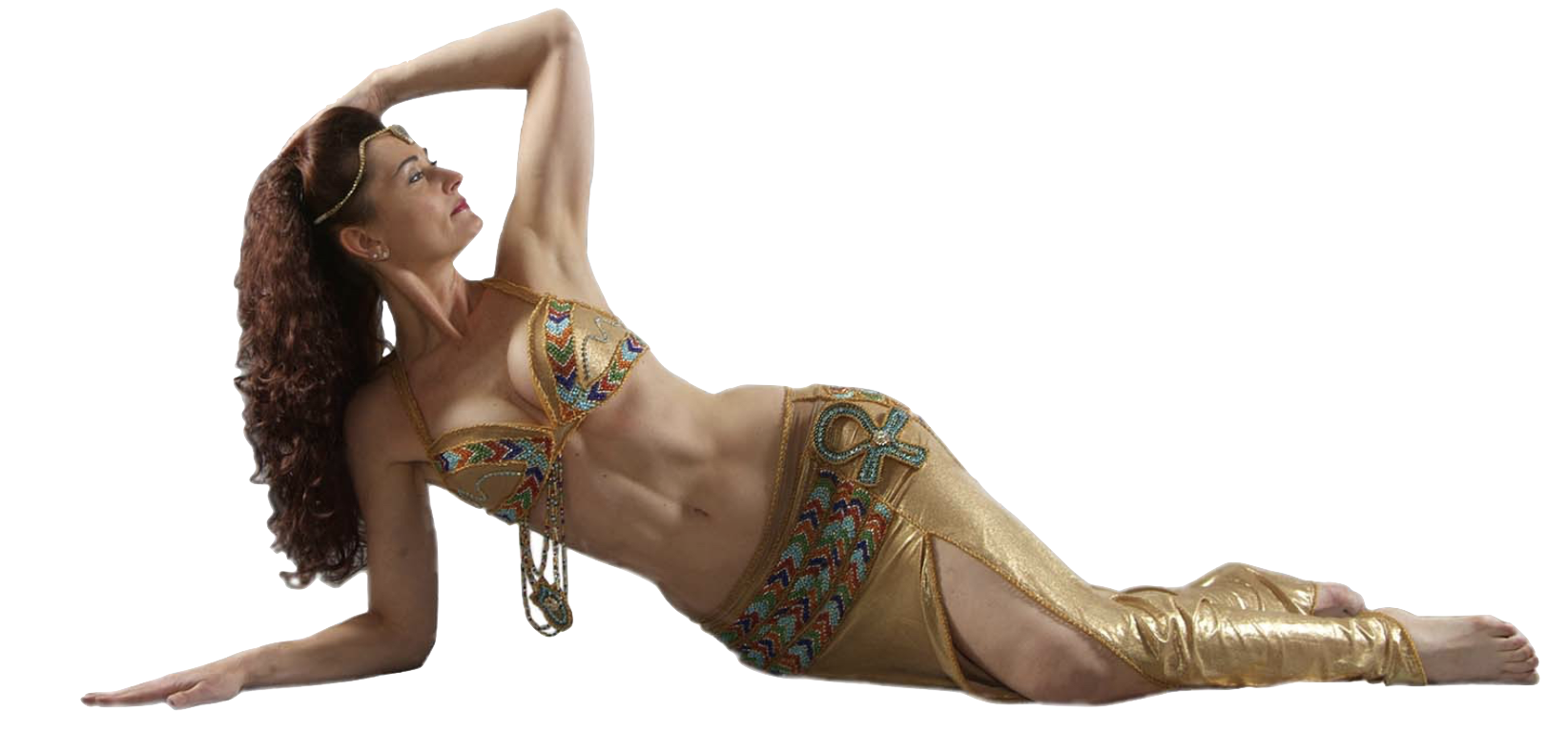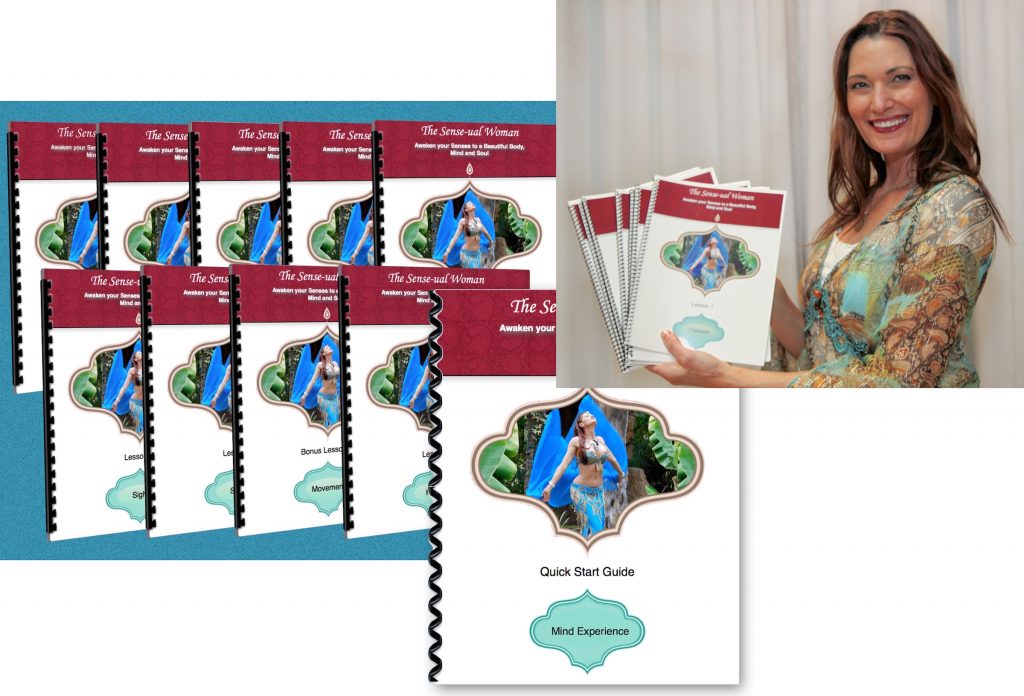 My unique and proven system integrates movement and mindset to help you develop the confidence you need to launch your million dollar business.
YOU are the owner of your destiny. YOU can obtain what YOU want through  positive mind and physical movement. Learn to understand your mind, learn to listen to it simply.  This is the only key to SUCCESS!
Are you ready to go on this journey with me?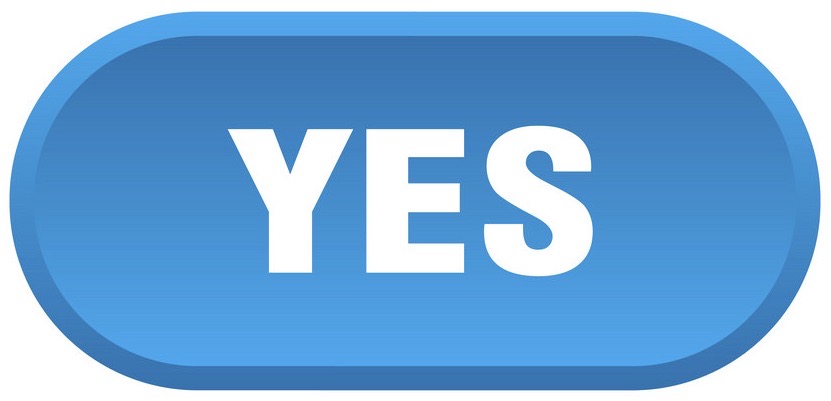 DISCLAIMER: We don't believe in get-rich-quick type of programs. We believe in hard work, adding value and serving others. And that's what our programs are designed to help you do. As stated by law, we can not and do not make any guarantees about your own ability to get results or earn any money with our ideas, information, programs or strategies. We don't know you and, besides, your results in life are up to you. Agreed? We're here to help by giving you our greatest strategies to move you forward, faster. However, nothing on this page or any of our websites or emails is a promise or guarantee of future results. Any examples referenced here, or on any of our sites or emails, are simply estimates or projections or past results, and should not be considered exact, actual or as a promise of potential outcomes – all examples are illustrative only. We appreciate you stopping by.