Belly Dance Classes  ⎮  NewVo® Fitness Classes ⎮  Women's Empowerment ⎮ Sense-ual Woman®  Programs and Retreat
Opt in now
to get your 8 Modalities to Becoming Empowered
AND
two FREE Classes!
A Belly Dance and Bonus NewVo Fitness Class! Dance your Way to Exercise and Fun!
A Body, Mind and Soul Experience!!!!
Sense Your Power, Seize the Day®
About Sohaila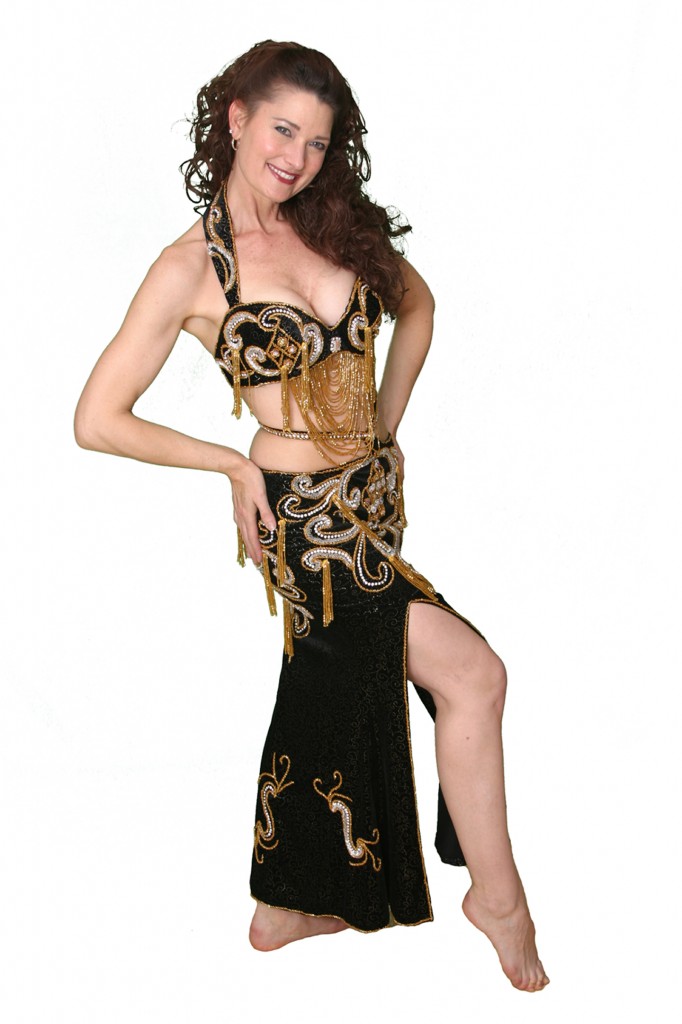 Sohaila is a world renowned professional Belly Dance artist with over 45+ years of Belly Dance performance and teaching experience. An award winning director and choreographer performing on major entertainment stages across the United States, Europe, the Middle East, and Latin America.
Sohaila started Dancing at the age of 12, turned professional at 17 and became an international dance artist by 18. After performing all over most of the world, she came back to California to start teaching. Became a professor at Palomar College teaching Near and Middle Eastern Dance classes for over 18 years. Her Dance Extravaganzas were the biggest in San Diego County for over 16 years, introducing her dance troupe to the finest of dance reportoires for audiences of 500. Sohailas Shining Stars Dance troupe started performing from 1999 until today. They are one of the best dance groups in San Diego County.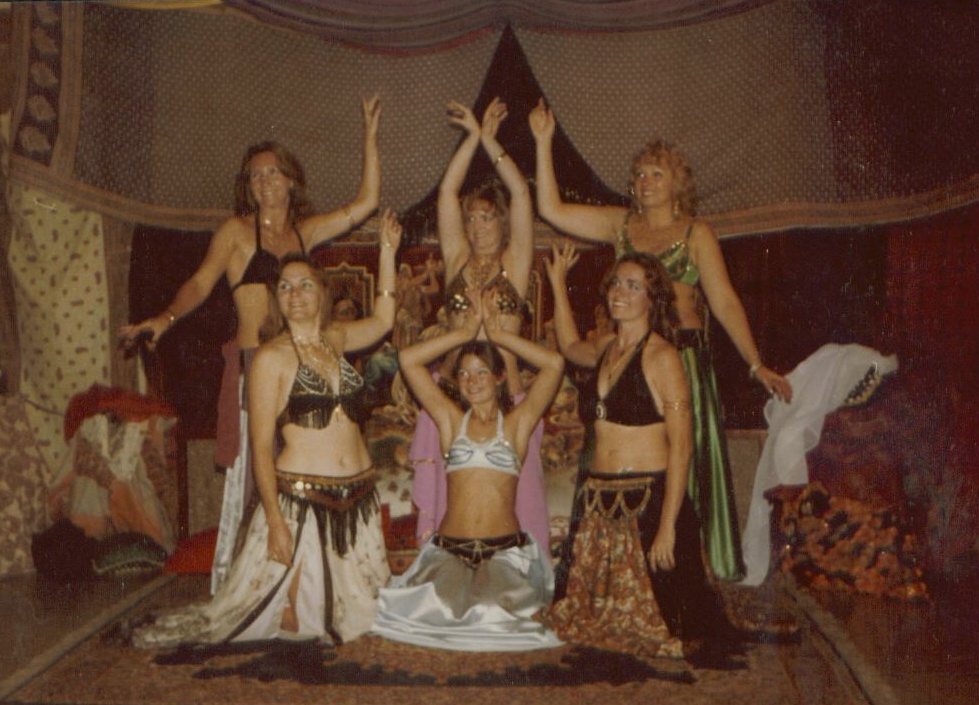 Sohaila has published several widely referenced instructional DVD's and books on the classical Egyptian dance and Folkloric dance styles and techniques including, "Near and Middle Eastern Dance workbook", "ABC's of Belly Dance Costuming, Ideas and More", "Belly Dancing, A Holistic Dance", The Belly Dancers Pocket Guide, How to stay Sane and Thrive in the Real World", "Affirmations to Empower You", as well as "Sculpt a Brand New You in 90 Days with NewVo workbook",
Along with being a world class dance instructor, Sohaila has developed programs that empower women through the art of movement and self-awareness. Women of all ages and all fitness levels love her NewVo Fitness program and it is destined to become the top selling fitness class at gyms worldwide. Instructors everywhere are getting in on the craze by becoming certified to add NewVo Fitness classes to their exercise programs.
With her Sense-ual Woman program, Sohaila strives to build self-confidence and a strong sense of empowerment in all women. She has created a fun, in-depth online course that teaches women how to access the power within them by using their Five Sacred Senses and Ancient Belly Dance movements. Sohaila's hope is to "Give every woman ownership of her self and make her feel truly beautiful – body, mind, and soul!"
Sohaila has also created a library of instructional and dance DVDs' that have been getting rave reviews from dancers around the world who can now add her expertise to their dance repertoire. She's even gone a step further and created a program especially for dancers who can't take her lessons in person or dancers who want to work even harder at reaching their goals. Her exclusive member hub has over 400+ live belly dance and NewVo fitness classes to cater to anyone interested in taking classes from any where in the world!
Sohaila's vision has always been to teach students the ancient art of Beledi (Belly Dance) and to keep this art form alive by building a strong network of new generation dancers. She is committed to passing on her knowledge to each of her students with patience, caring, and a firm belief that self-awareness and dance will enable them to unlock their power and positively change their lives, in the same way that they she has in her life.
A Variety of Classes, Courses,
Programs and Retreats to Empower YOU!
"I love Sohaila's belly dance classes. She takes the time to break everything down and explain everything in detail for us. I learn so much and feel so much better prepared in every way! She is an amazing teacher".
"I highly recommend Sohaila's belly dance classes as the best way to learn to bellydance and become a performing artist yourself. Sohaila will break down each move and teach you how to fluidly create those moves into the most beautiful dance art of all time – bellydance. I have taken years of group lessons and a few private sessions with Sohaila and I'm always amazing at how much she shares with all of us to ensure we dance beautifully."
"Sohaila has it down! It is fantastic to learn directly from her in an intimate class setting. Sohaila generously equips us with her knowledge of not only correct belly dance technique, but also her insights into successfully using our entire BODY."
Casino slots 918kiss require no unique skills, nor are there any techniques for winning. Winning at a casino slot machine depends completely upon luck. We have all heard stories of people striking it rich after transferring just a couple of coins. Anyone can be the winner with just a few clicks and use effective strategies. There are many mega888 slot games and 10 ++ table games.