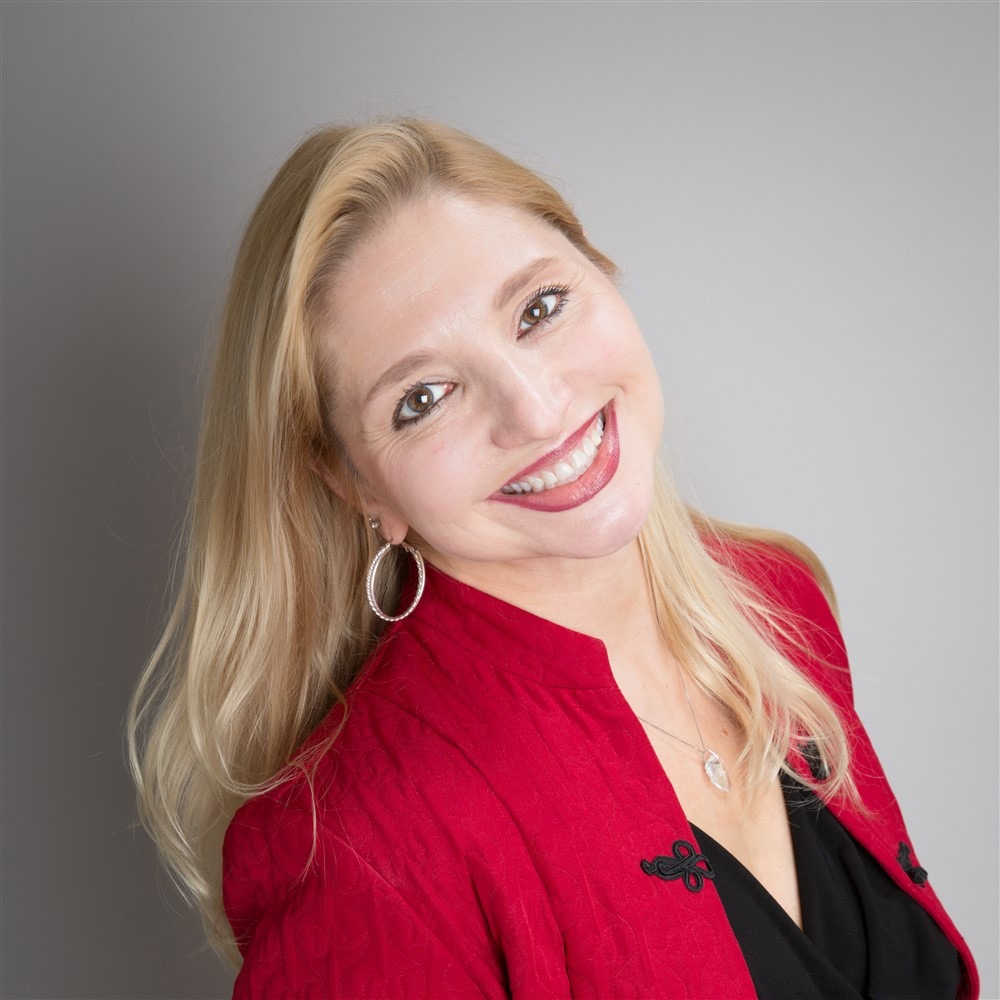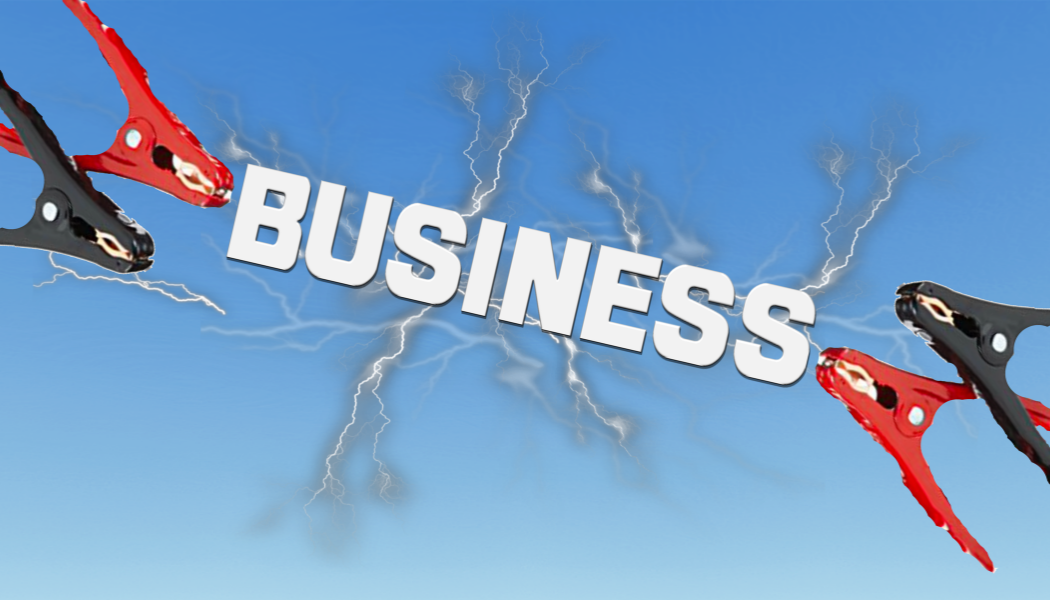 Today I had  the pleasure of speaking with a tru Serial Entrepreneur!  Business is evolving…
And as we all move through this quarantine with uncertainty in how long this crisis is going to last, are you wondering where in your business you may need to pivot? 
Have you done an inventory of your business and marketing assets to see what you have and what you may still need to get together to be successful in the next phase of our society?
Doing virtual sessions with your clients? 
Using an online calendar system?
Using a customer relationship management system? 
Growing your community with email and social media?
Getting interviewed on podcasts?
Thinking outside the old box?
Or maybe you are doing some but not others, or may be you are not even sure what you need or how to get started.
As a business owner, there can be a lot ways you can continue your business virtually and even grow your business GLOBALLY. 
But obviously you have to run your business online… so, how do you do that!?!
Well, we asked my dear friend, business, marketing, and pr expert, Tracey Samlow, to help answer those questions for you and give you some resources to help you jumpstart your business online.
First, she is offering a… 
FREE BUSINESS AND MARKETING ASSESSMENT CHECKLIST, a simple one-page master list to help you identify the assets and tools you already have, and give you some ideas and perhaps a nudge to create some new ones.
GET YOUR FREE CHECKLIST HERE > https://bit.ly/3bIIVnZ
Second, she is doing a FREE LIVE Q&A Webinar THIS week to answer any questions you may have about getting your business set-up online. JOIN US! BUSINESS JUMPSTART NOW! LIVE Q&A
Move Quickly Now While It's Slow So You're Ready When Business Speeds Back Up!
WEDNESDAY, APRIL 29th @ 5:30PM PT / 8:30PM ET
REGISTER HERE > https://bit.ly/2YbIKOc
After registering, you will receive a confirmation email containing information about joining the meeting.
And lastly, Tracey is offering a new BUSINESS JUMPSTART MASTERMIND program May 1st to handhold you through the process of getting set-up online with your business so you can start to maximize your efforts and monetize your marketing. She's also partnered with a handful of other extraordinary experts in business, marketing, communications, branding, finance and accounting, live streaming, imaging, outsourcing, mindset, and more to bring you the wealth of knowledge you need to succeed with jumpstarting your business online.
This Mastermind is intended to help you move through your obstacles, hold you accountable, and give you the support you need to succeed online.
Why Tracey? She has successfully owned, managed, or launched several multi-million dollar businesses, and knows well how to help you take your business to the next phase so you move through this crisis with grace and ease.
So while you are homebound, take this precious time and take an inventory of your business. Don't just sit waiting at home for the crisis to clear, hoping business will go back to normal soon. We have a new normal, and we don't know what that is yet. But when we do, you'll be ready.
NOW is the time to learn new skills, connect virtually with your community, and build your business so you can not only survive in our new world but be set-up and ready to thrive!
Hope to see you this Wednesday, April 29th for Tracey's FREE Webinar BUSINESS JUMPSTART NOW! LIVE Q&A!